Post-Covid, please check with the venue before visiting
Want to add your own Event? Click here

Family workshop for children with SEND @ Autograph, London
June 29, 2019 @ 2:00 pm

-

4:00 pm

Free
ABOUT THE EVENT
We warmly invite families with a child/children with disabilities and their siblings to join us for a free art workshop at Autograph's gallery in Shoreditch.
The whole family is invited to get involved in creative play exploring the senses – playing with textures, light, sculpture and a variety of art materials.
This inclusive event will be led by artist educator Katriona Beales, who has extensive experience creating and leading workshops for families with children with SEND (special educational needs and disabilities).
Autograph's gallery is accessible and step-free. You can expect a warm welcome from our staff and volunteers before diving into a fun afternoon of art-making and experimentation.
OUR FAMILY SEND WORKSHOPS TAKE PLACE MONTHLY. WOULD YOU LIKE TO KNOW WHEN FUTURE WORKSHOPS ARE ANNOUNCED?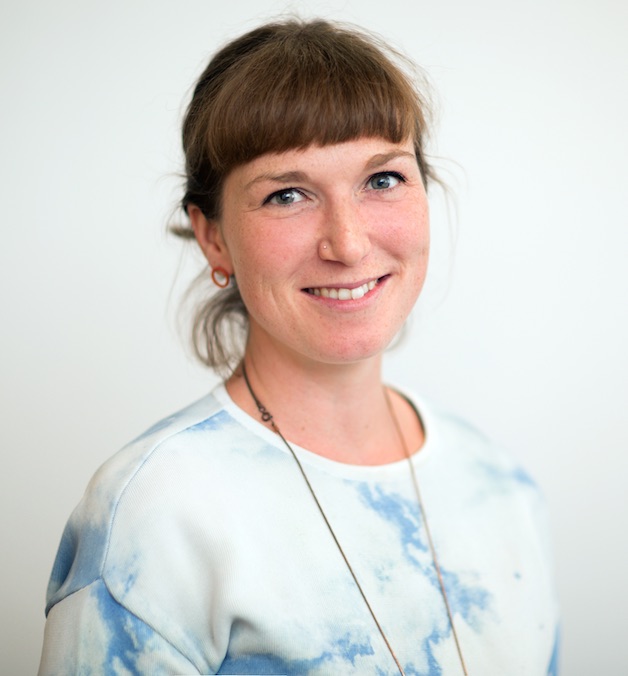 HELLO, I'M KATRIONA BEALES – WORKSHOP LEADER
"Since I received workshop leader training with Creative Partnerships in 2006 I have worked extensively as an artist educator and workshop leader.
I have a wealth of experience, particularly in working with SEND, KS4 and 5 students and excluded young people from pupil referral units. I was one of the Tate's Artist Workshop Leaders (2013-14), leading SEND workshops as well as primary and secondary school workshops in response to the collections at Tate Britain and Tate Modern.READ MORE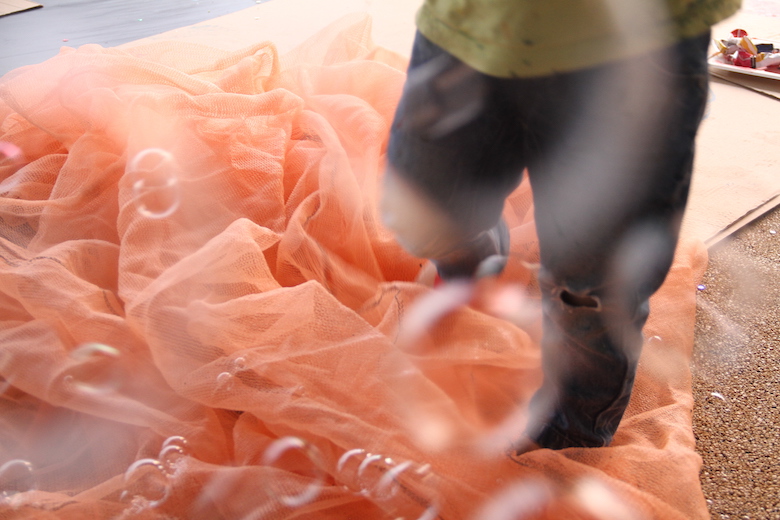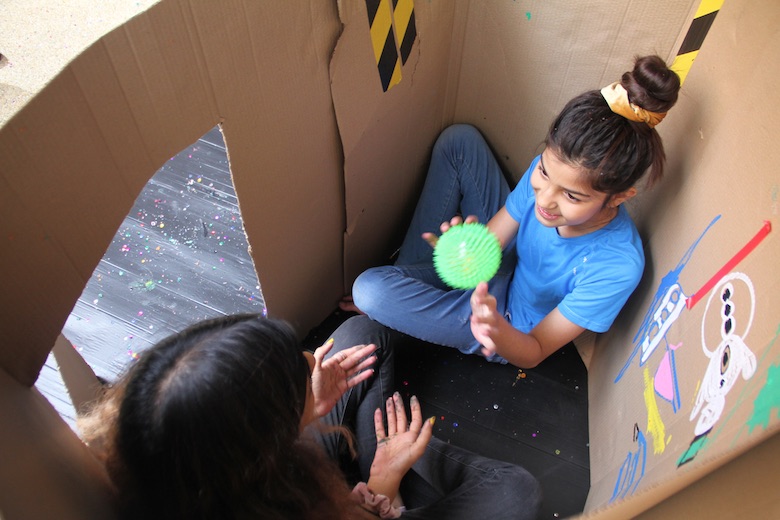 HOW TO BOOK A TICKET TO THIS EVENT
Tickets to this event are free, however must be booked in advance. You can book tickets using the form on this webpage, on Eventbrite, on the Facebook event, by phoning Autograph at 020 7729 9200, or by emailing info@autograph-abp.co.uk. Please book 1 ticket per family.
After you book a ticket, you will be contacted by Autograph via email to provide more information about the attendees and how we can make the event as accessible as possible for your family.
Related Events