Post-Covid, please check with the venue before visiting
Want to add your own Event? Click here

Relaxed event – Freestylers: Everybody With Me, Always @ Southbank Centre, London
September 10, 2022 @ 1:00 pm

-

3:00 pm

Free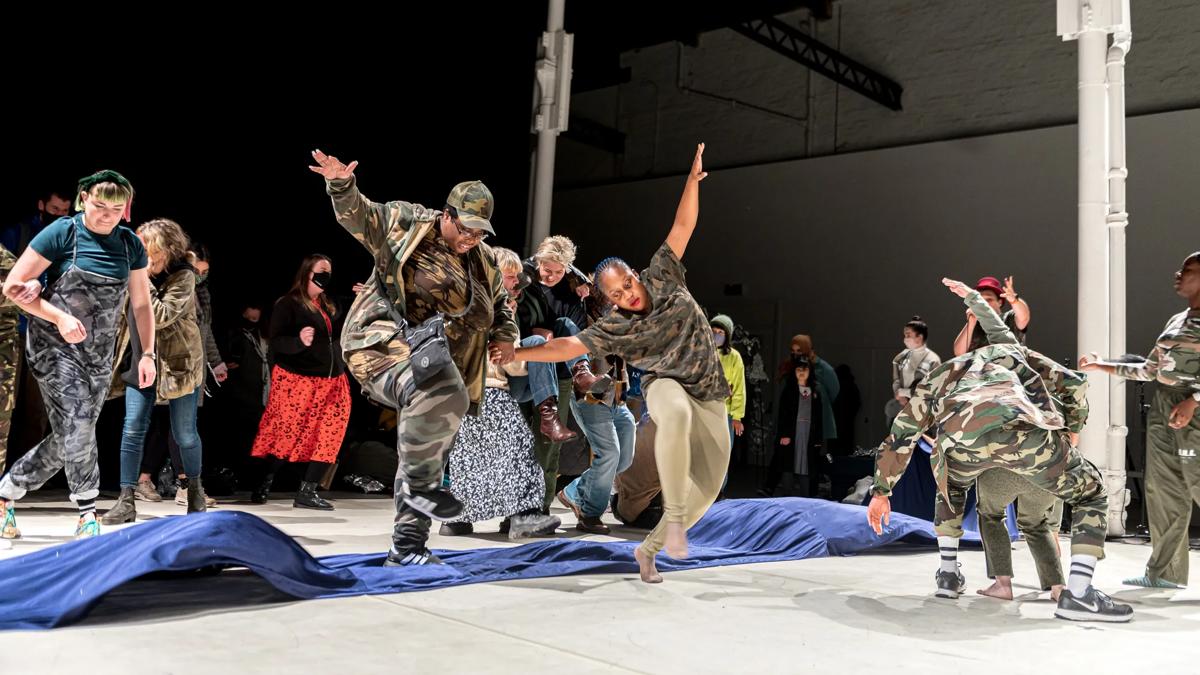 Come and go as you please, shout and make noise as you watch live dance performances and films from inclusive artist collective Freestylers.
Freestylers couldn't meet each other in the studio during the pandemic, but they wanted to see each other in real life, so they started going on walks together.
Their work is a journey. It's about meeting new people, finding out what they need and how everyone can help each other. It's about making more and more connections.
In this performance the Freestylers share some films and live dance performances with you, as well as activities in a Relaxed Environment.
You can stand up, make noise, move around and join in if you feel like it. You can have a break when you need, or just relax and watch the show.
This event is free.
Related Events