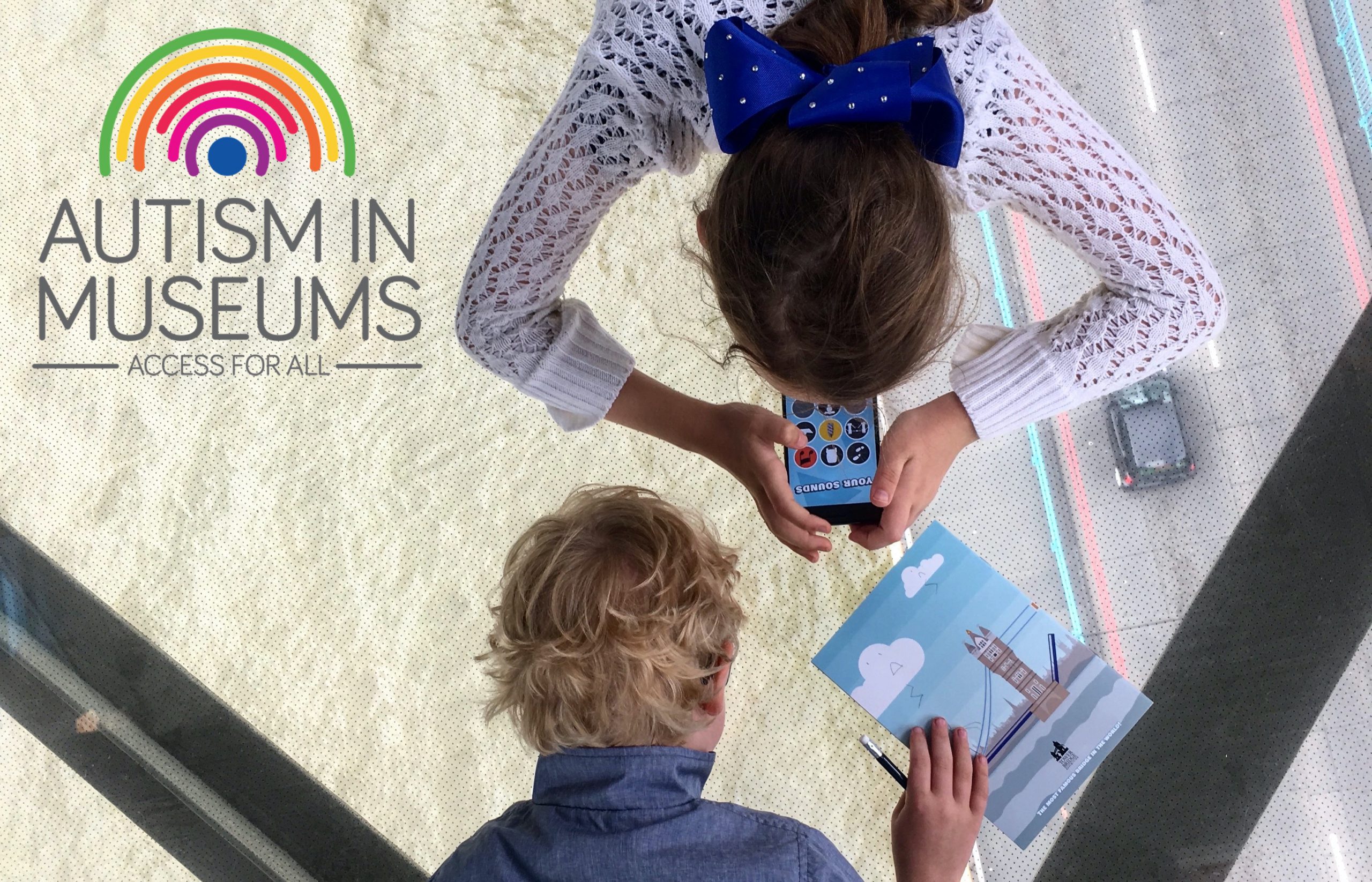 Autism in Museums is an initiative to raise awareness of accessibility for all in museums and cultural venues. We support, promote and advocate for inclusion in everything you do.
Buy me a coffee to support my work
Looking for Autism Friendly events near you? Check the Events page
Judging the Visitor Experience Awards 2019
Kids in Museums shortlisting panel for the Family Friendly Museum Award 2019
Consultancy
I offer various consulting services to help venues become more accessible. Contact me if you would like to understand more of my work, and read the testimonials from previous clients.
Me and my beautiful children enjoying some family time together
Winning Museum and Heritage Award for Volunteer of the Year Award 2018 credit: www.simoncallaghanphotography.com