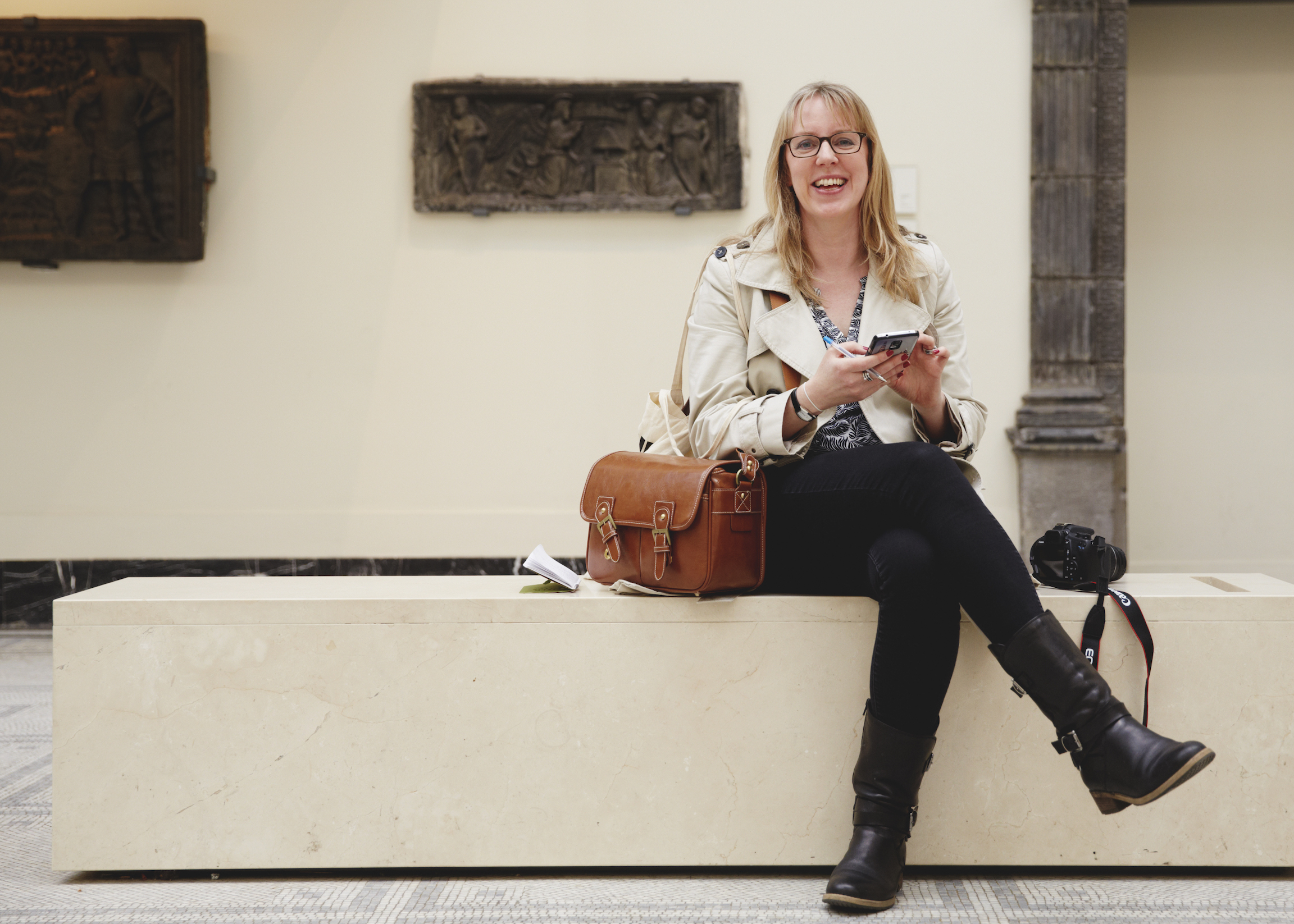 About Me
My name is Claire Madge and I have been sharing autism in museums best practice and events on my main blog Tincture of Museum and via my main twitter account @TinctureofMuse since 2012. It felt like the right time to bring all those blogs, resources and autism events together onto one site.
I have three children and two are on the autism spectrum, it was when we were judges for the Kids in Museums Family Friendly Award when I really watched how my kids reacted in museums. It can be hard for us to visit in regular hours sometimes because of anxiety or sensory overload – when there is too much noise and sensory stimulation.
When I wrote about our visit to an Early Birds Autism Friendly session at the Science Museum I was amazed by the number of people who read the blog and got in touch. That blog has been read over 6,000 times and it really highlighted to me the need for more programming for autism families and supported visits.
In the last few years I have been encouraging museums and galleries to think about autism in museums and how they can encourage more families and adults to come. I have worked with a number of museums including the Natural History Museum, the V&A, the Jewish Museum and the British Museum to support their programming and events to welcome autism families.
You can find out more about my work by listening to this podcast from 2019 which I did with 'For Arts' Sake' - https://forartsake.co.uk/claire_madge/
Or you can watch a talk I did at MuseumNext in 2019 - https://www.museumnext.com/article/film-bringing-autism-into-museums/
Claire advised us on best practice for supporting families with autism, in preparation for our first early opening event. Her knowledge and experience means she is well placed to advise on everything from preparing visual stories to small changes an organisation can make to become more accessible to visitors with additional sensory needs. I would not hesitate to recommend Claire to any organisation looking to expand their access provisions.
Tabitha Hayman, Family Producer, National Army Museum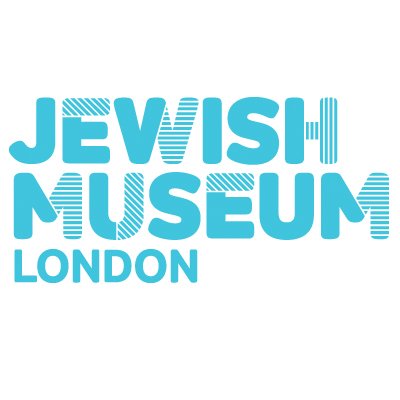 Working with Claire has been a real pleasure. Since 2016 Claire has been professionally advising the Learning Team on the creation of our autism friendly mornings and more recently on the creation of a quiet room. Claire's knowledge and experience of both access and museums has helped guide us to create a programme which is now very popular with our visitors and staff. Claire understands how museums can make small changes but more importantly a culture change and for this reason I invited her to speak at the Association of European Jewish Museums (AEJM) conference in 2017. Claire spoke about the potential barriers visitors with autism may face when visiting our museums, and the practical steps we can take to make positive change; her talk inspired our colleagues across Europe. Claire can help guide your museum with both awareness and practical steps and therefore I recommend her most highly to museums of all sizes.
Frances Jeens, Head of Learning, Jewish Museum London
Autism in Museums runs training in partnership with Kids in Museums. A participant said: "Claire's advocacy for her family and other families very inspiring - very clear, practical, insightful but realistic advice too and helpful case studies thank you." - May 2021