During the Covid 19 lockdown University of Cambridge Museums wanted to engage remotely and maintain relationships with our pre-existing audience of children with special educational needs and disabilities.
According to government statistics in January 2020 12.1% of all school pupils have a special educational need, and we have two main programmes for children with special educational needs and disabilities. Arts Pioneers, for young people aged 11-19, is commissioned by Cambridgeshire County Council. They attend the Fitzwilliam Museum on a monthly basis, then rotate around the museums for holiday sessions. The UCM also deliver 'disability friendly openings' funded by Cambridge City Council, aimed at children with sensory sensitivities and their families.
We aimed to create accessible, fun virtual resources for families at home suitable for children with special educational needs and disabilities and to offer ongoing support to young people with SEN and their parents who might be experiencing isolation during lockdown.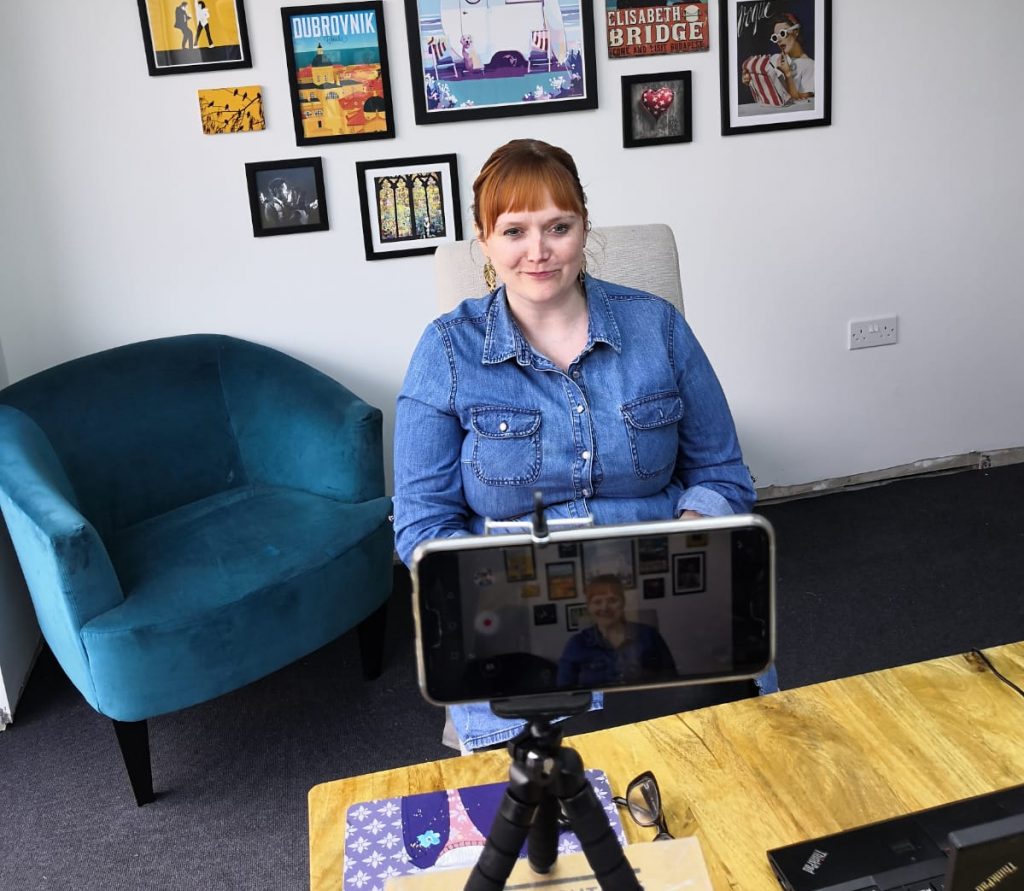 The structure for the virtual resources was the same for both programmes, but with added personalisation for the Arts Pioneers as we know the group members as individuals. Each resource had three sections; look, copy and make. Artist educator Kaitlin Ferguson, who usually works with the Arts Pioneers in person, designed art activities and created short instruction films and templates. There were two 'levels' of art activity, based on the child's concentration levels; instant or detailed.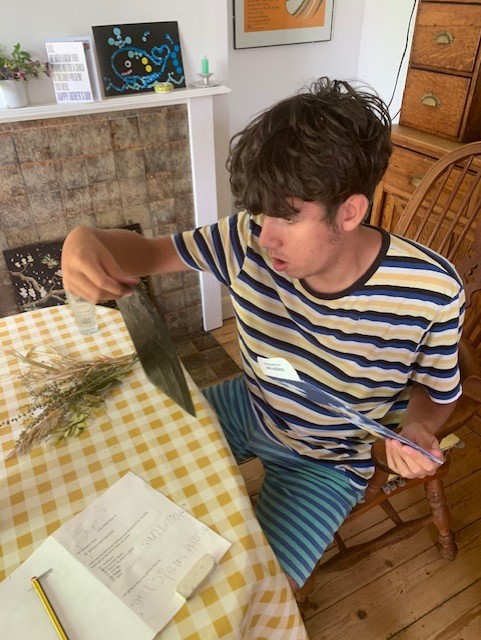 As Arts Pioneers is a reoccurring group, we could post out art materials to everyone at the beginning of lockdown. We'd send out additional items as required. This meant the activities could be more creative as we sent out bespoke materials. For the other SEND resources, we picked materials likely to be found at home.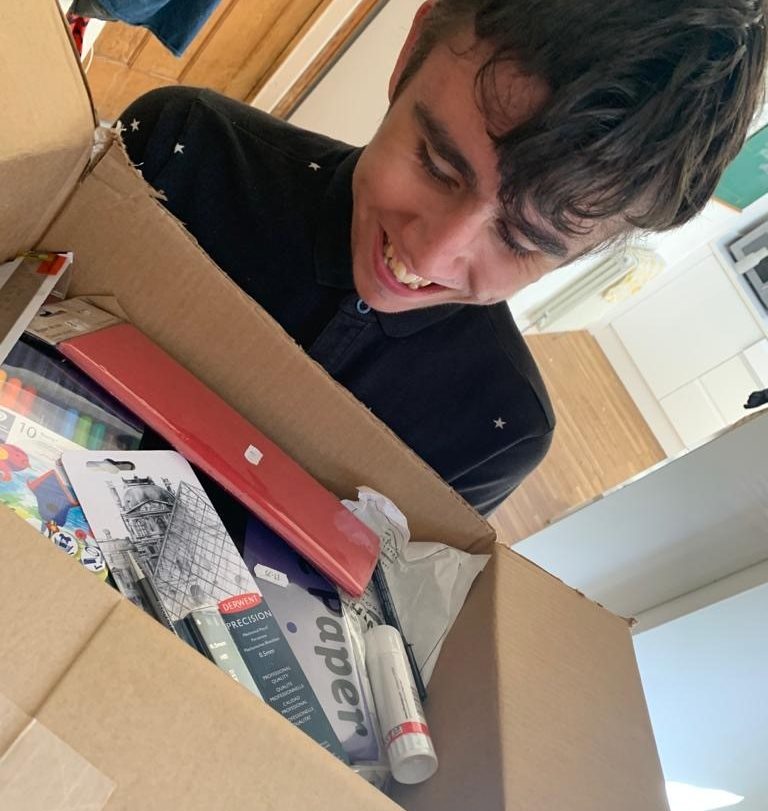 Kaitlin Ferguson reflects
"Before lockdown, our in-person sessions were always designed to be sensitive, personable, warm and dynamic. We work to make sure our approach isn't prescriptive but governed by responding to the group's needs in the moment.

As we moved to offering our sessions online through digital resources and videos, the challenge that we were presented with was how to ensure that our offerings kept the same warmth and personal touch as our in person sessions.

We quickly trained ourselves in new digital skills such as recording and video editing, sound design, captioning and the design of digital resources. This allowed us to make the most out of these new formats, whilst also ensuring our offerings were engaging and as personable as possible."
At a time where food and art supplies were in short supply across the country, the Disability friendly resources art activities were based on what was likely to be in the house which limited how far we could far we could push the creativity. We were also aware of not wanting to design activities that required expensive materials.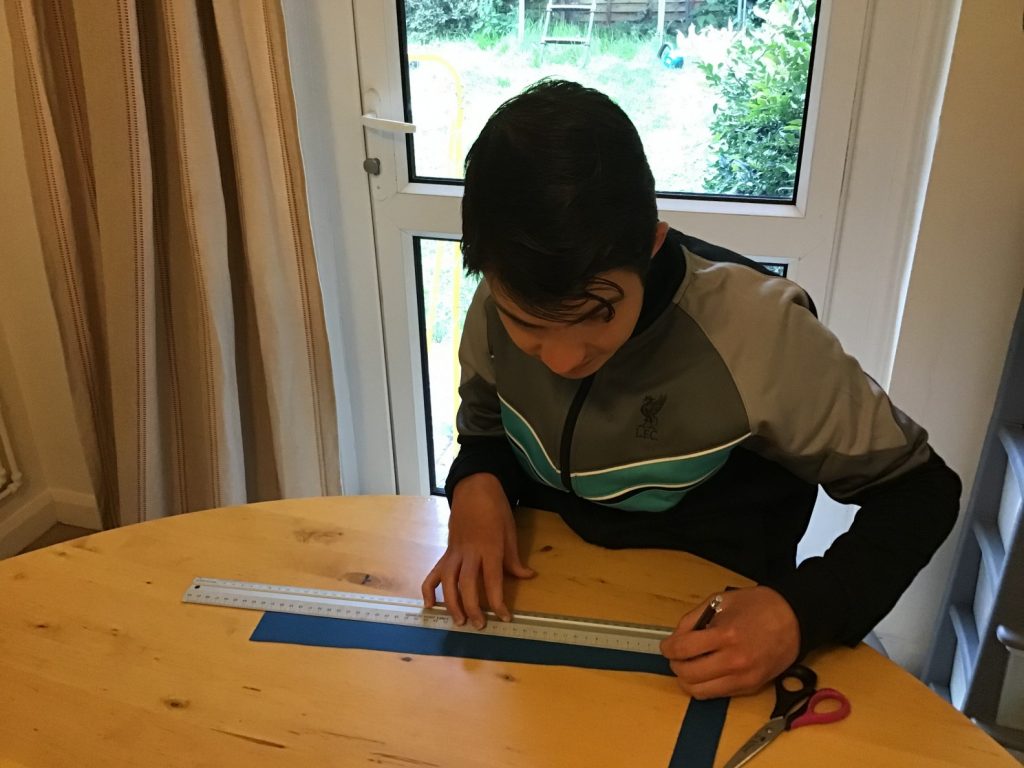 At times we struggled to get feedback, so we felt like we were creating activities in a 'bubble' rather than being led by the young person's interests and level of support required. It would have been useful to have developed an easy way for people to upload any work they created, like an online gallery and a simple way to gather analytics, but we had to work quickly and respond to the situation very fast.
We were about to support one young person to complete a Bronze Arts Award a nationally recognised qualification, while others completed Bronze units.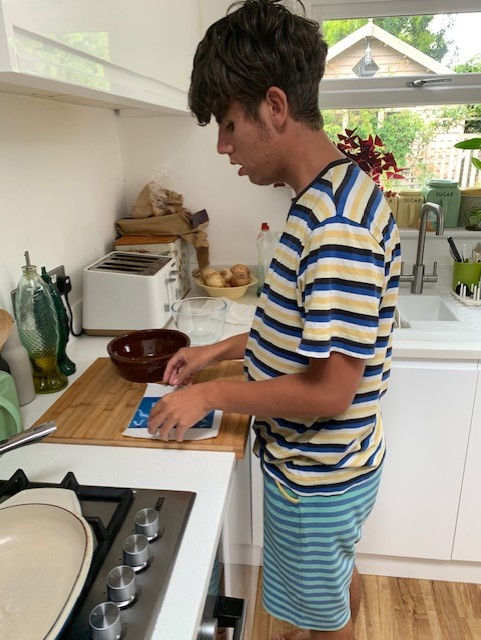 A parent said,
"The range of projects helped to give me more ideas for creative things J and I could do at home and so we were creating things together all the way through lockdown and beyond, we could also incorporate art things we'd done to support things like writing practice. "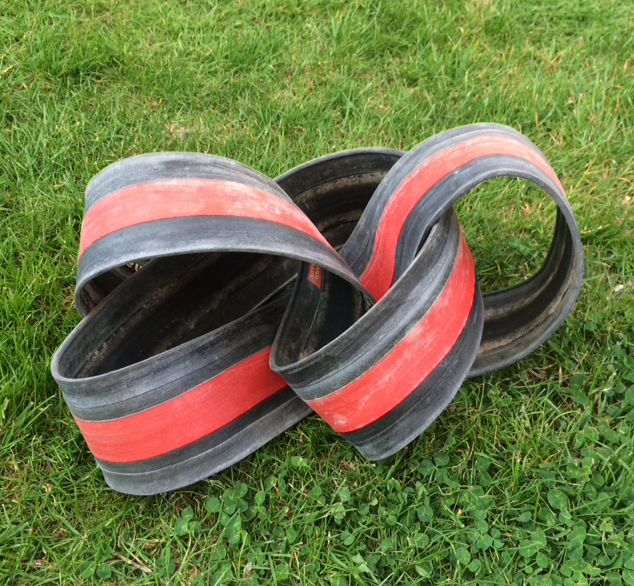 Two artists; Kaitlin Ferguson and Jason Ions alternated creating monthly activities for the arts pioneers inspired by artworks and objects in the museum collections, helping us to maintain our relationship with all the participants.
For the other SEND resources, Kaitlin Ferguson worked with us to create 7 short films and resources based on objects from the different 6 of the UCM.
Young people created art work and shared it with us by email. In one case, art work created by a member of Arts Pioneers was used to offer inspiration for families engaging with the Fitzwilliam Museum's Look think Do family resources.
" The activities from Art Pioneers are awesome. I like surprises. Marie helps and encourages me to be an artist." Young person from Arts Pioneers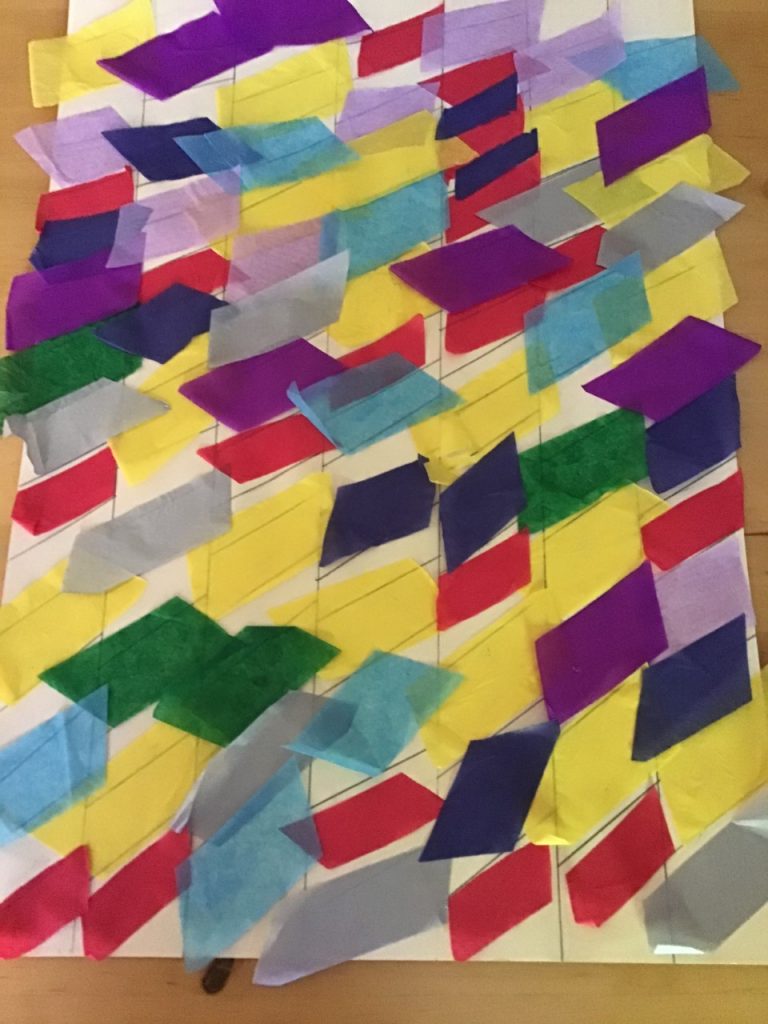 We had to learn lessons and new digital skills(!) very quickly. Some simple tips;
· Buy basic kit – We used our phones to shoot the films but we invested in cheap equipment such as a ring light and phone tripod to improve the quality.
· Make the activity 'drop in' – one parent said
"It was really good for us not to have a set time we had to be available for a zoom type session – because other groups and school were using these and as lockdown wore on it started to feel like we were under a bit of pressure to fit in with sessions and he was finding communicating with zoom difficult."
We will continue to maintain a virtual offer for both groups during the pandemic, as well as move to in person delivery when appropriate.
by Marie Kennedy
Learning Associate: Young People, University of Cambridge Museums
xxxxxx
You can find out more about Cambridge Museums by visiting their website – https://www.museums.cam.ac.uk/
This post originally appeared on the Cambridge Museums Website 1st Oct 2020 – https://www.museums.cam.ac.uk/blog/2020/10/01/engaging-children-and-young-people-with-special-educational-needs-and-disability-send-virtually-through-lockdown/