Wed 22 Nov, 11am – 4pm
Hayward Gallery
Art & exhibitions
£18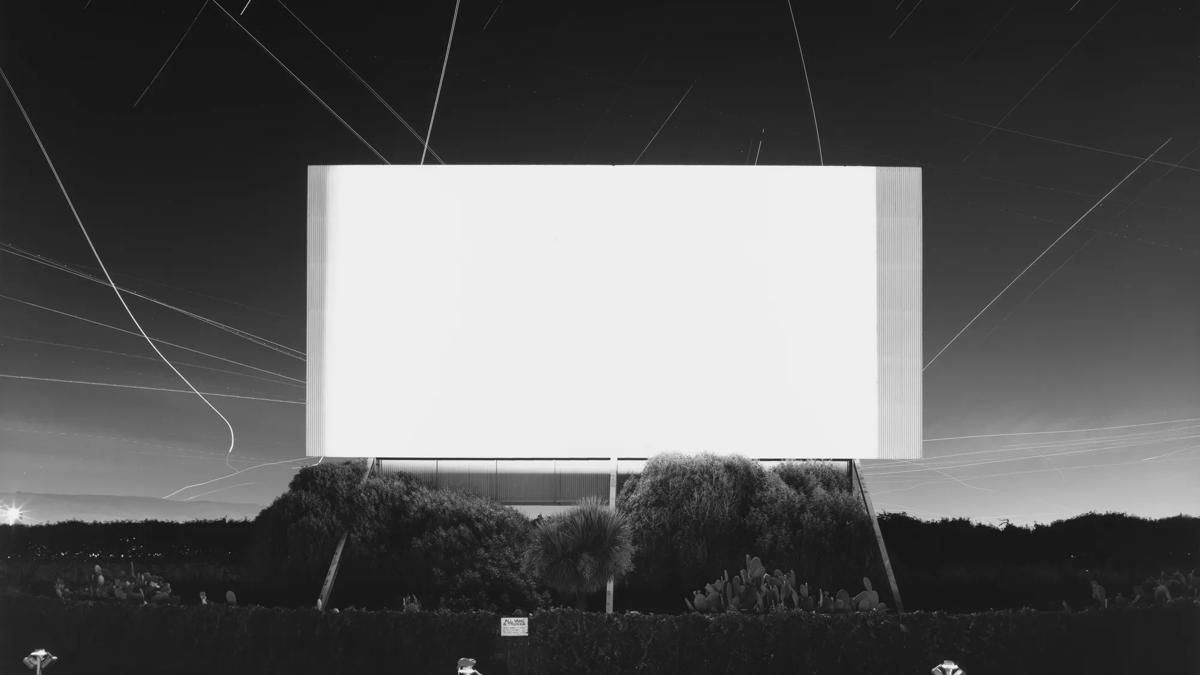 Our Relaxed Hours are a time to visit our exhibition Hiroshi Sugimoto for anyone requiring a calmer, more relaxed environment.
What is Relaxed Hours at Hayward Gallery?
Our Relaxed Hours events are a way to experience our exhibitions at Hayward Gallery in more relaxed conditions, with additional support such as touch materials, to experience the show fully. We make changes to ensure the gallery is even more of a welcoming and engaging environment, where you can enter and exit more freely, and exhibition capacity is significantly reduced to create a calmer space. We have a brilliant team on hand and encourage visitors to work with us to prioritise their own needs when visiting. You are free to come along for the whole session, or pop in at a time that suits. Ahead of the event, we'll send across a supportive document of key information to support your preparation for coming along, and we will provide Makaton support on the day.
For Relaxed Hours: Hiroshi Sugimoto…
We invite you for tours of the exhibition, and to spend time in our Relaxed Hours Studio, situated in the gallery itself – featuring creative activities that appeal to different senses and offer ways to reflect, explore and play in response to themes raised throughout the exhibition.
Price
Standard entry: £18*
Members: Free
Concessions: £15**
Under-30s & Lambeth residents: £8
Ages 12 – 16: £7
Under-12s: Free
* Excludes £3 booking fee.
Tickets can only be sold through the Southbank Centre and our authorised agents, and can't be resold. You can return your tickets to the Southbank Centre for a credit voucher up to 48 hours before the event. Tickets resold on any third-party platforms will become invalid.